Download your guide with 7 actionable tips to improving your loan applications
Chris Pestell, Investment Director of Mercia SME Loans explains how to avoid the most common mistakes that companies make when applying for a business loan, plus the things that you can do to help your application.
Download your free eBook by filling in the form below, you'll get instant access plus a copy sent to your email to refer to whenever you need it.
What's in this eBook?
This complementary eBook from Mercia Asset Management will teach you:
✓ what to include in your loan applications
✓ how to format and present your loan applications
✓ best practices for securing a business loan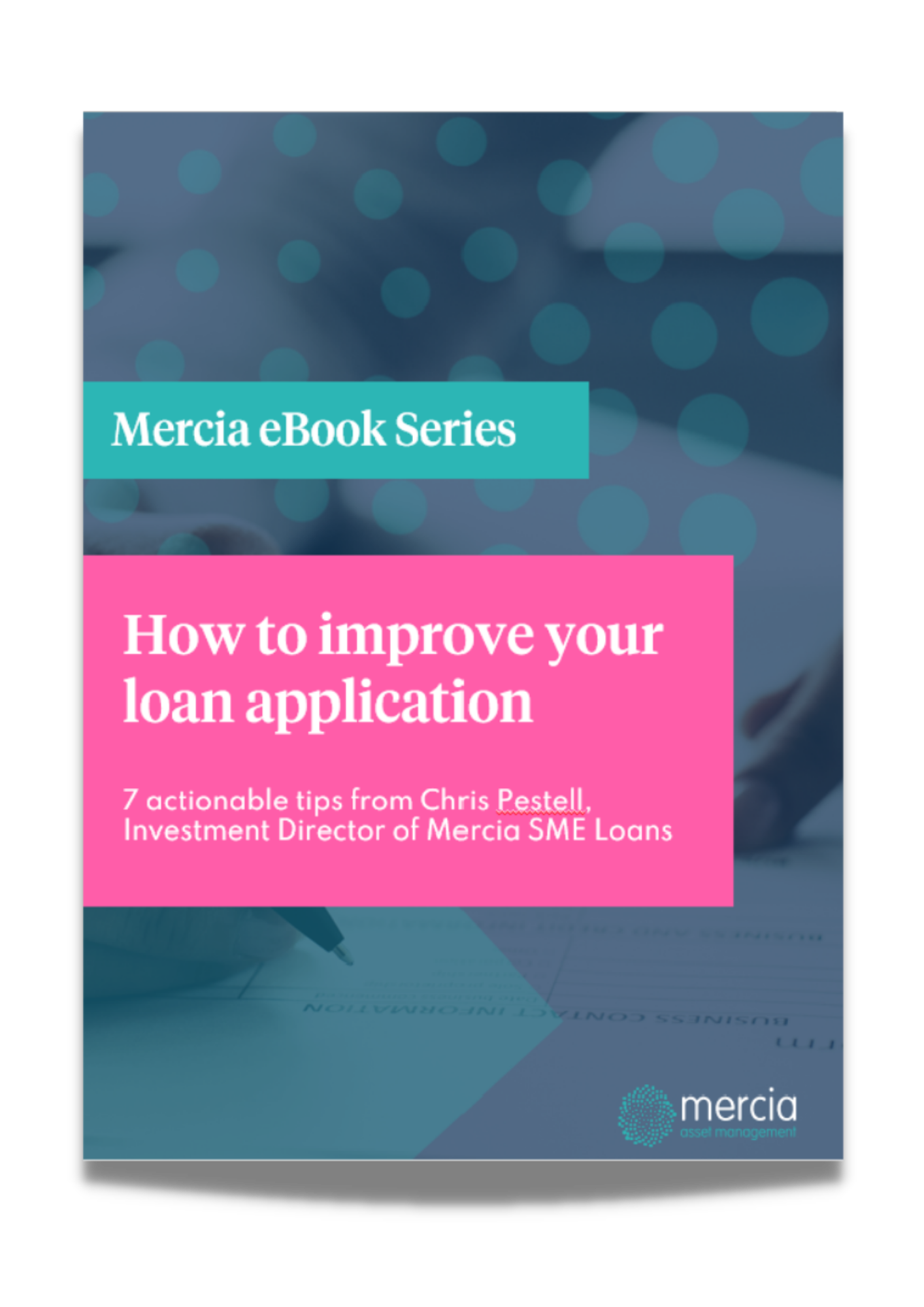 100% free, actionable steps to positioning your brand