Request IM & application documents
Consumer Duty Documentation
Please also view our Consumer Duty documentation, which includes a fair value assessment, a target market assessment and distribution strategy.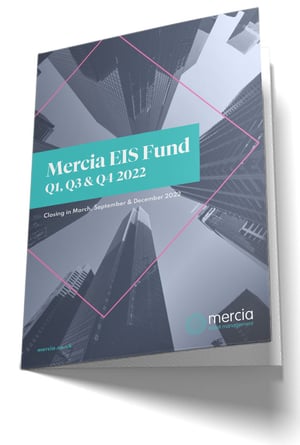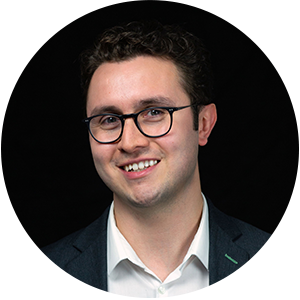 Information and Risk Warning:
Please note: Past performance is not necessarily a guide to future performance. The value of an investment may go down as well as up, in which case an investor may not get back the amount invested. Investments in small unquoted companies carry an above-average level of risk. These investments are highly illiquid and as such, there may not be a readily available market to sell such an investment. Where an investment is denominated in a currency other than Sterling then changes in the exchange rate between currencies may adversely affect the value of that investment. You or your adviser must provide evidence that you meet the qualifying criteria, such as "high net worth" or "sophisticated investor" certification with your application.
Mercia Fund Management Limited, a subsidiary of Mercia Asset Management PLC, is the manager of the EIS fund and is authorised and regulated by the Financial Conduct Authority.